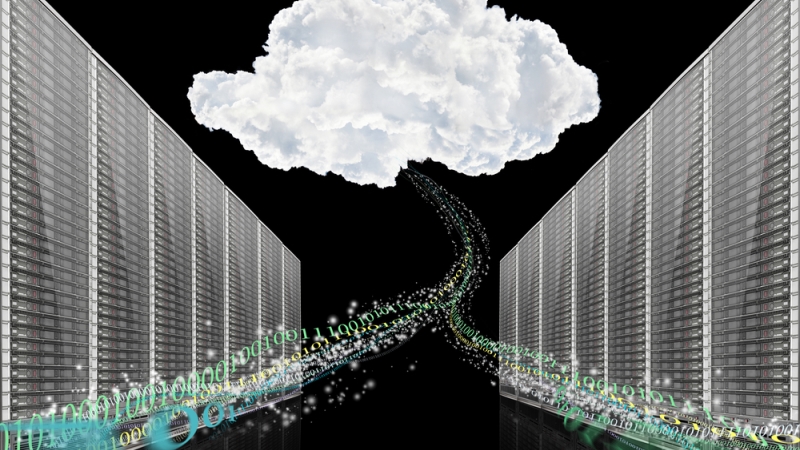 Sen. Ron Wyden, D-Ore., sent a letter on Sept. 21 to the inspector generals of the Department of Homeland Security (DHS), Department of Defense (DoD), and Department of Justice (DOJ), requesting that they investigate the alleged warrantless data gathering of American citizens' online search histories.
Senator Wyden raises concerns over this after proclaiming that he has been individually investigating concerns that government agencies have been purchasing data without any "judicial authorization."
"While I have been able to make public important details about government agencies' purchase of location data, my efforts to probe and shed light on the government's purchase of internet browsing records have been frustrated by the Pentagon," stated Wyden in his letter.
According to the letter, the Defense Counterintelligence and Security Agency (DCSA) has spent over $2 million to obtain such data.
"After DoD refused to release this information without restrictions, my staff learned that public contract information had been posted online, showing that multiple DoD agencies purchased data from data brokers that reveal internet browsing history: The Defense Counterintelligence and Security Agency spent more than $2 million purchasing access to netflow data, and the Defense Intelligence Agency purchased Domain Name System data," the senator wrote.
The letter also alleges that the Naval Criminal Investigative Service (NCIS) has purchased access to data from a data broker and pays for a subscription service, known as Augury, to gain access to netflow data.
"Public contracting records confirm that the Augury tool provides access to 'petabytes' of network data 'from over 550 collection points worldwide' and 'is updated with at least 100 billion new records each day,'" stated the letter.
The letter ends with insisting that independent oversight of these agencies is crucial for a thorough investigation of the alleged data collecting.