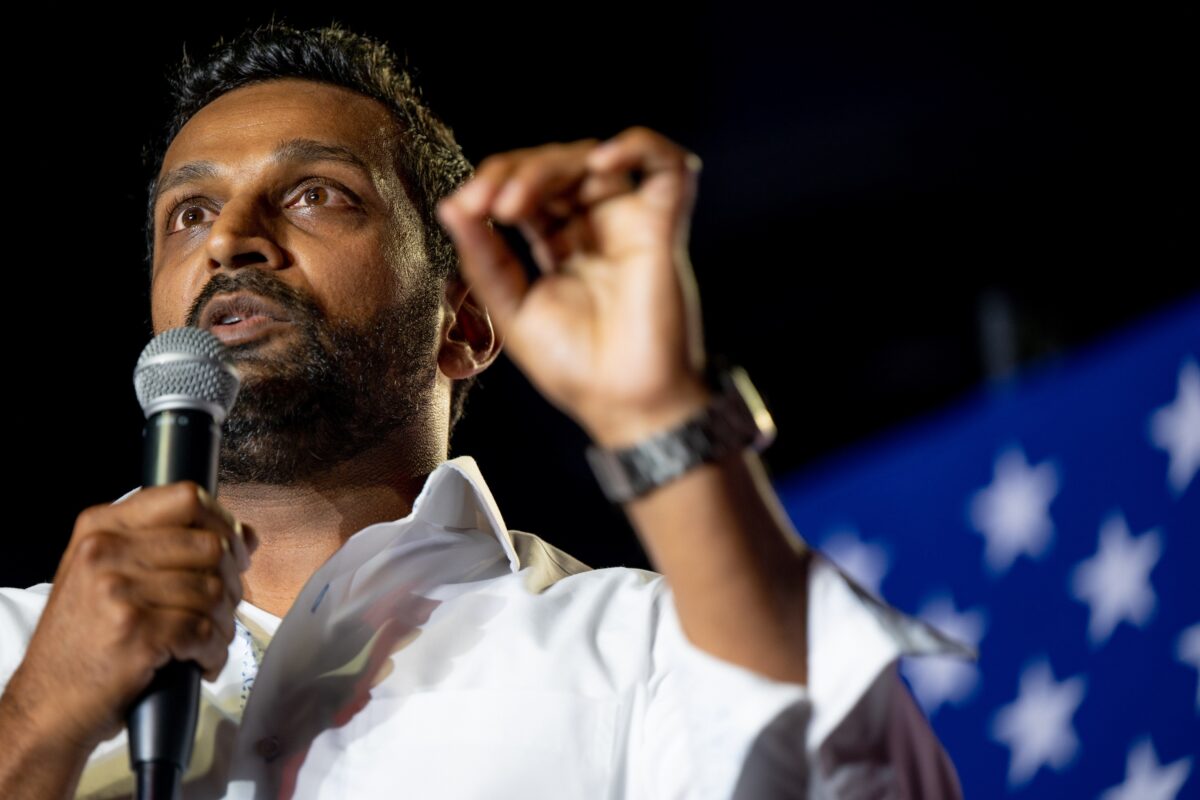 The suspension of an FBI agent who raised concerns about bureau policies not being followed is illegal, according to former congressional investigator Kash Patel.
FBI agent Steve Friend came forward in September to assert that the FBI was violating policies by assigning cases to field offices around the country but actually having the cases managed by officials based in Washington. He said his concerns were ignored by supervisors. Friend was later suspended pending an investigation.
"What happened was actually illegal," Patel, a former national security adviser for the House Intelligence Committee, said on the latest episode of his EpochTV show, "Kash's Corner."
"His badge and gun, the means that FBI agents actually perform their duties in the field, were taken from him. And this is after Director Chris Wray went up to Congress and testified … under oath whether whistleblowers would be retaliated against, and he said no under oath. So he has just committed another offense under the law and lied to Congress because we have non-irrefutable proof that basically [Friend] is no longer able to work."
Patel referenced the Whistleblower Protection Act, which protects government employees who disclose information if the employee "reasonably believes evidences" that an activity constituting "a violation of any law, rules, or regulations; or gross mismanagement, a gross waste of funds, an abuse of authority, or a substantial and specific danger to public health or safety" is occurring. The law also bars retaliation against whistleblowers.
Sens. Chuck Grassley (R-Iowa) and Ron Johnson (R-Wis.) have said that Friend engaged in protected whistleblower activity. They told Wray in a recent missive that the response to Friend's whistleblowing isn't acceptable.
"The FBI should never suspend security clearances as a form of punishment or to retaliate against patriotic whistleblowers for stepping forward to report potential wrongdoing," they said.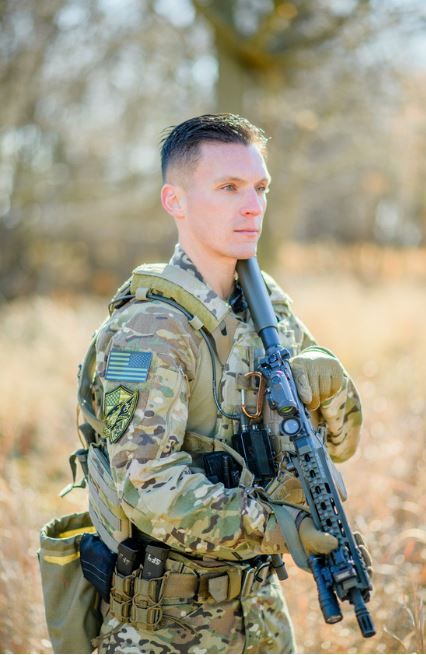 FBI special agent Steve Friend in a file image. (Courtesy of Steve Friend)
An FBI spokesperson told The Epoch Times previously that bureau workers who don't perform their jobs "are held accountable through an objective administrative process" and that workers who report evidence of wrongdoing through a protected disclosure "are protected from retaliation."
Patel noted that more than a dozen whistleblowers have approached Republican members of Congress, including Friend, with information and that Republican Party members have vowed to probe the agency if they flip control of the House of Representatives or the Senate in the upcoming midterm elections.
That would give Republican committee chairs subpoena power. Top Republicans have already been notifying FBI personnel to preserve records and other documents in preparation.
"We saw the power of congressional subpoenas … and how it was rightly applied when we did Russiagate," said Patel, who helped uncover key information about the counterintelligence investigation on Democrat-funded information alleging links between Donald Trump's campaign and Russia. "And so you can haul in the documents and publicize them. And you can see if they hid the documents after members of Congress told them not to, then you can subpoena them in person and put them in the seat, not for a day, but for a week or a month if [that's what] it takes."