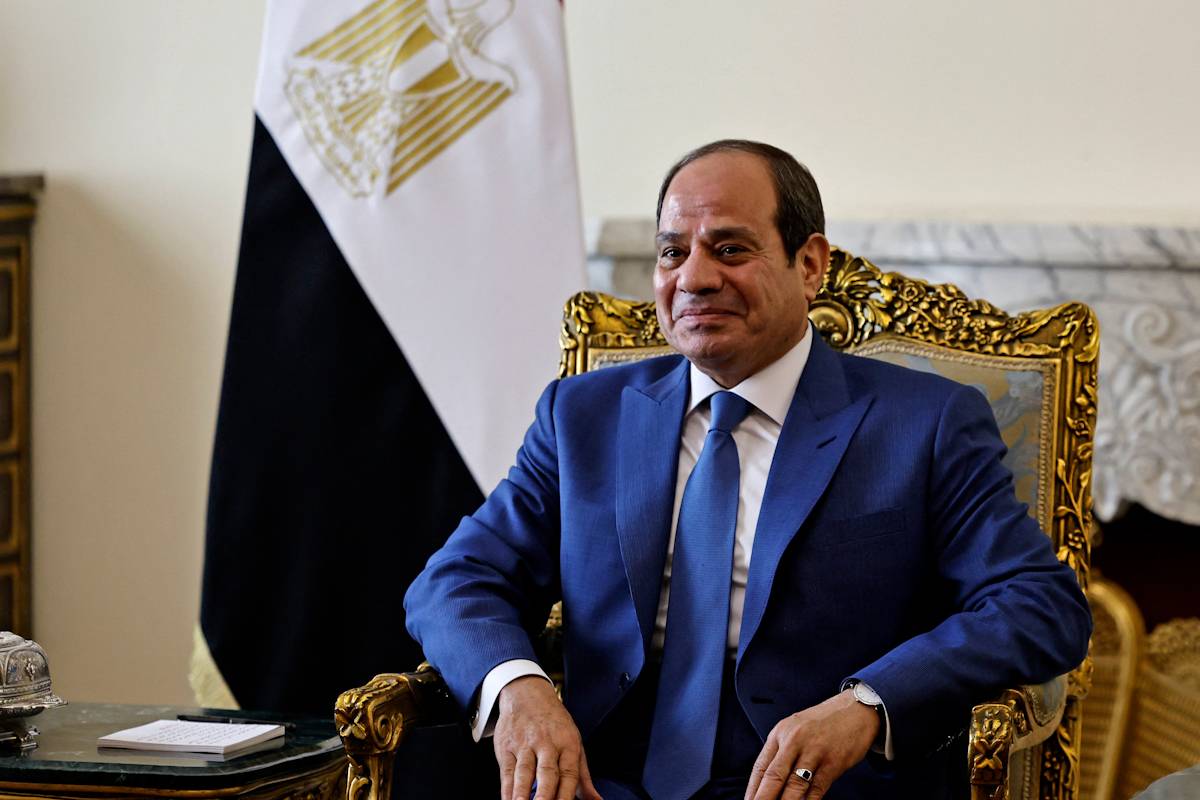 The top ranking Democrat on the House of Representatives Foreign Affairs Committee said on Friday he had asked the US State Department to "pause" a portion of US military financing to Egypt that is conditioned on human rights criteria, Reuters reports.
Congress needs more clarity from @StateDept on how concerns about treatment of political prisoners, journalists, as well as the rule of law are being tackled in our bilateral relationship
Representative Gregory Meeks said in a statement released on X, formerly known as Twitter.
Washington has long provided Egypt with large amounts of military and other aid, ever since the Arab world's most populous nation signed a peace deal with neighbouring Israel in 1979.
Much of the aid has been withheld in recent years over concerns about human rights abuses under President Abdel Fattah Al-Sisi's government, including political arrests, torture and enforced disappearances.
But President Joe Biden's government announced, this month, that it had decided to waive human rights restrictions on $235 million of the aid, citing security benefits to the United States from sending it.
Sisi denies there are political prisoners in Egypt. He says stability and security are paramount and authorities are promoting rights by trying to provide basic needs such as jobs and housing.
The State Department did not immediately respond to a request for comment.
Egypt aid has been in the spotlight this week after Senator Bob Menendez, the former Democratic Chairman of the Senate Foreign Relations Committee, was charged with accepting bribes in exchange for wielding his influence to aid the Egyptian government. He has pleaded not guilty.
READ: US Senator Menendez to appear in court on charges of receiving bribes from Egypt