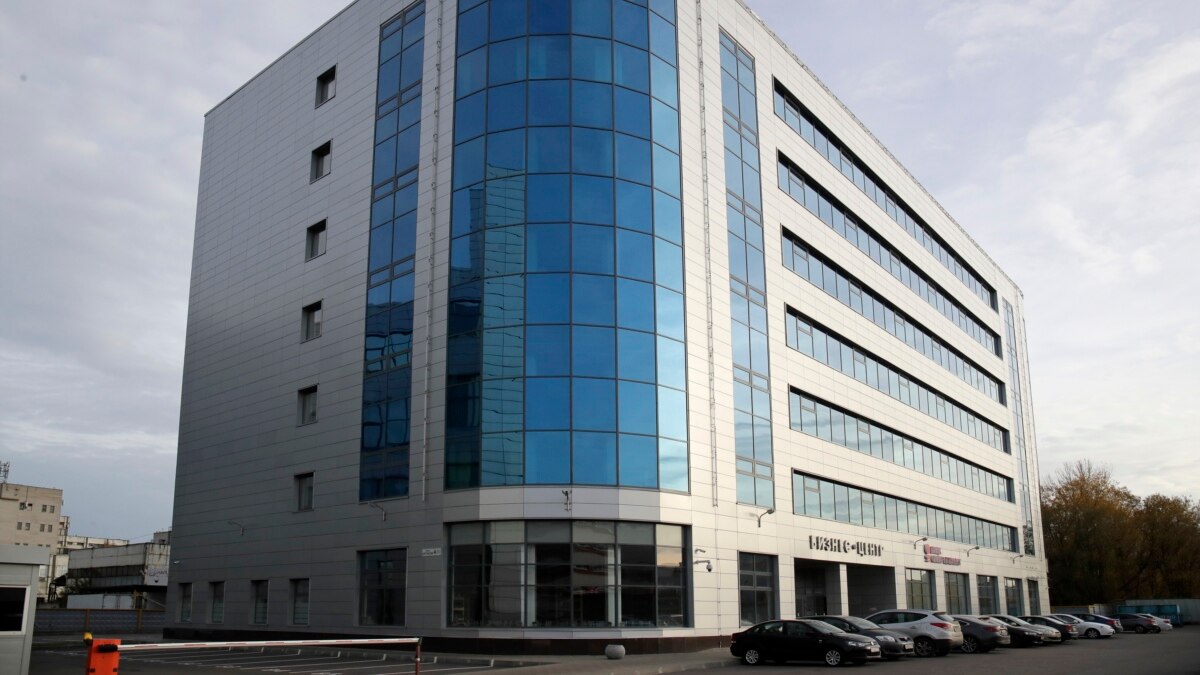 The Washington Post is reporting that a U.S. military agency blocked the Internet access of a Russian firm that intelligence agencies believed was trying to influence the 2018 U.S. midterm elections.
Citing unnamed security officials, the newspaper reported that U.S. Cyber Command cut off Internet access to the St. Petersburg-based Internet Research Agency on Election Day in November 2018 and for a few days afterward.
There was no independent confirmation of The Washington Post's report. No Russian media reported on the alleged outage, and there was no public statement from Russian government officials.
Cyber Command is a division of the U.S. Department of Defense, similar to U.S. European Command or Central Command. Founded in 2009, it shares a headquarters and leadership with the National Security Agency, the main U.S. signals intelligence agency.
Owned by a Kremlin-connected oligarch named Yevgeny Prigozhin, the Internet Research Agency came to be known as the Russian troll factory for its alleged efforts to influence the 2016 U.S. presidential election. In 2018, Special Counsel Robert Mueller bought an indictment against the agency, along with Prigozhin and two other firms controlled by Prigozhin
According to The Washington Post, Prigozhin responded to questions with a statement published on VK, the Russian equivalent of Facebook: "I cannot comment on the work of the Internet Research Agency in any way because I have no relation to it."
The reported move by Cyber Command came amid other efforts by the United States to increase the deterrent effects of its cyber capabilities, which independent experts say are formidable. In late 2018, Cyber Command reportedly sent troops to Montenegro, Macedonia, and Ukraine to provide cybersecurity assistance and collect samples of malware believed to have been generated by Russian military intelligence, the GRU.
In October 2018, The New York Times reported that Cyber Command was targeting individual Russian agents with direct messages telling them that they had been identified and were being monitored.
With reporting by The Washington Post and The New York Times