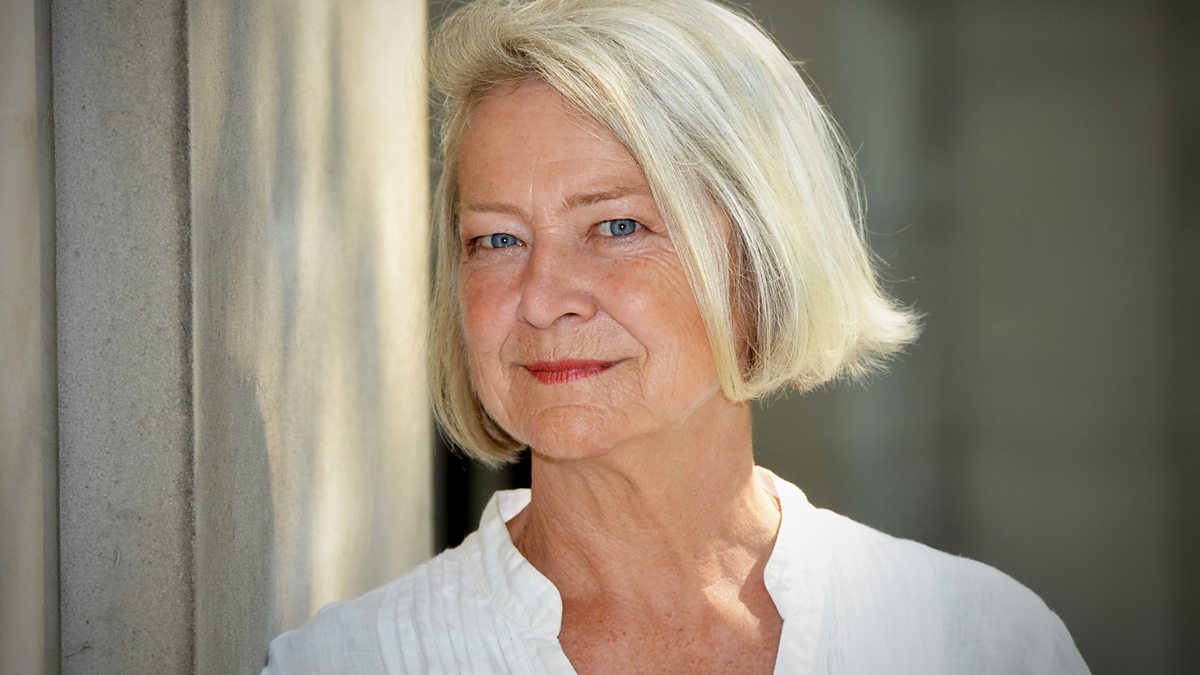 Gustavo Petro has been voted in as Colombia's first ever leftist president – the former rebel and long-time senator campaigned to radically overhaul Colombia's economy and bring an end to inequality. Katy Watson reports from Colombia's capital Bogota on the country's decisive break from its past.
Despite his presidential victory earlier this year, Emmanuel Macron saw his party lose 100 seats in French parliamentary elections . Meanwhile Marine Le Pen's far-right party saw an elevenfold increase in MPs, and the hard-left alliance, under Jean-Luc Melanchon, saw their own support double. As the battle to forge a consensus begins, Lucy Williamson went to meet some of the new arrivals.
Congressional hearings in Washington DC concerning the attack on the US Capitol building last year has made for gripping viewing. The committee panel has already heard a raft of Donald Trump's former allies recount examples of presidential pressure to overturn the 2021 election result. Gabriel Gatehouse says, despite the evidence, the nation remains divided over which narrative to accept.
The effort to protect the world's last remaining mountain gorillas in Uganda is reckoned to be a conservation triumph. But this success has come at a terrible price for the Batwa – or pygmy – people who used to share the forest with the gorillas. Justin Rowlatt met with a Batwa man who still yearns for his former home.
Domestic cats have been getting an uncharacteristically bad press recently in Iceland. One town proposed a cat curfew earlier this year – sparking fierce opposition from the newly-formed Cat Party in local elections. Egill Bjarnason has been following the 'Cat Wars'.
Presenter: Kate Adie
Producer: Serena Tarling
Editor: Richard Fenton-Smith
Production Coordinator: Iona Hammond