Advertisements | Advertising at The News And Times | advertising-newsandtimes.com | WE CONNECT!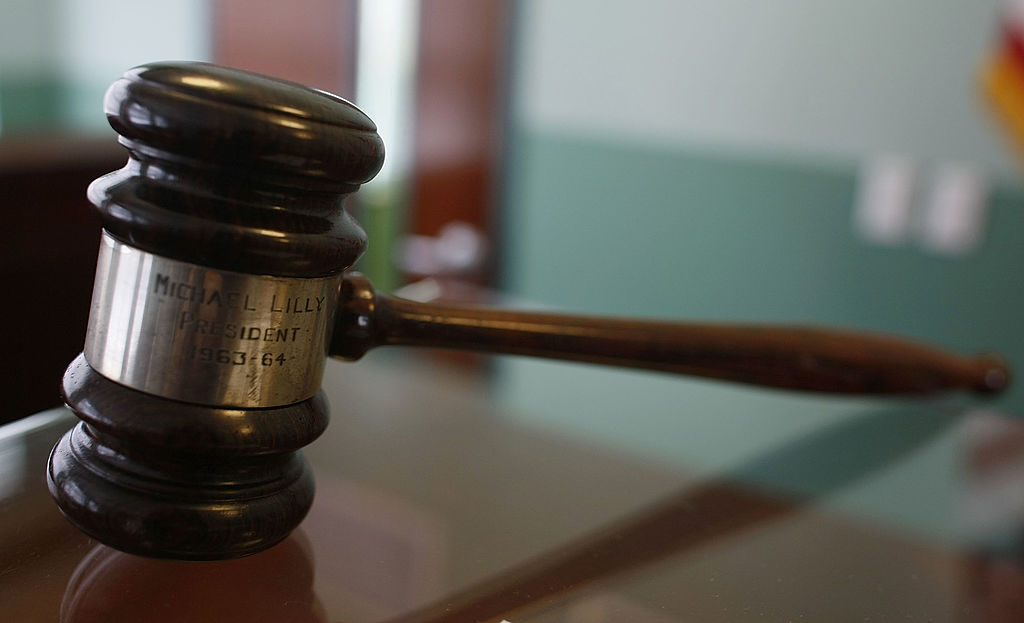 An Ohio politician who was ensnared in an FBI "sting" wants his two corruption-related convictions thrown out—a challenge that ought to prevail, says a legal scholar who has followed the case closely.
Advertisements | Advertising at The News And Times | advertising-newsandtimes.com | WE CONNECT!
Lawyers for Alexander "P.G." Sittenfeld, a former Cincinnati city councilman who was convicted of bribery and attempted extortion this summer, filed motions for acquittal and a new trial on Sept. 30 in the U.S. District Court in Cincinnati.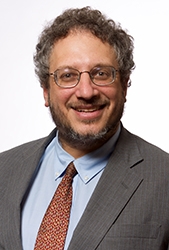 Ken Katkin, professor of law at Northern Kentucky University. (Courtesy of Northern Kentucky University Chase School of Law)
While such post-trial motions are common, they rarely succeed. But Ken Katkin, a professor of law at Northern Kentucky University near Cincinnati, opined that Sittenfeld's main argument is valid.
"I don't think there was any crime here at all," Katkin told The Epoch Times, predicting that Sittenfeld will eventually win a reversal. He thinks the prosecution of Sittenfeld was an "overreach," resulting from the FBI's making corruption cases a top priority.
Federal prosecutors didn't immediately respond to a reporter's emails requesting comment.
Controversies Followed Verdict
The latest actions in the case came days after a federal appeals court refused to allow Sittenfeld's lawyers to dig into the cellphone of "Juror X," who had repeatedly posted on Facebook about her jury experience during Sittenfeld's trial.
After questioning Juror X and three other jurors, judges ruled they found no evidence that her actions tainted the verdict, so no further invasion of her privacy was warranted.
Although jurors convicted Sittenfeld on two federal charges in July, they acquitted him of four similar counts—a sign of the jury's "obvious confusion" because the allegations related to the same patterns of conduct, his attorneys wrote.
Bogus Developers
Events leading to Sittenfeld's prosecution began in 2018. Undercover FBI agents, posing as would-be real-estate developers, approached Sittenfeld and began discussing a project to redevelop a blighted area. They secretly recorded their conversations and also worked with an actual developer, who served as an informant.
The agents tried to "bait" Sittenfeld into violating campaign-finance laws, his lawyers wrote. But Sittenfeld "repeatedly declined non-compliant campaign contributions," including cash, money orders, and trips to Miami, Las Vegas, and Nashville.
However, Sittenfeld did pledge to support the project that the fake developers, known as "Rob," "Vinny," and "Brian," described. And the men eventually gave Sittenfeld a total of $40,000, authorities said. The funds went to Sittenfeld's political action committee.
If that pattern of conduct constitutes bribery, "it means that substantially all campaign fundraising in this country" would fit that definition, Katkin said.
But that cannot be so, according to three U.S. Supreme Court cases, Katkin said. To violate federal corruption laws, an official must make an "explicit" promise to take a specific action, contingent upon payment or contributions, the court has ruled, Katkin said.
Katkin, who attended Sittenfeld's trial every day, said those conditions weren't met in Sittenfeld's case. And because the project proposal was phony, there was never any vote or official action taken.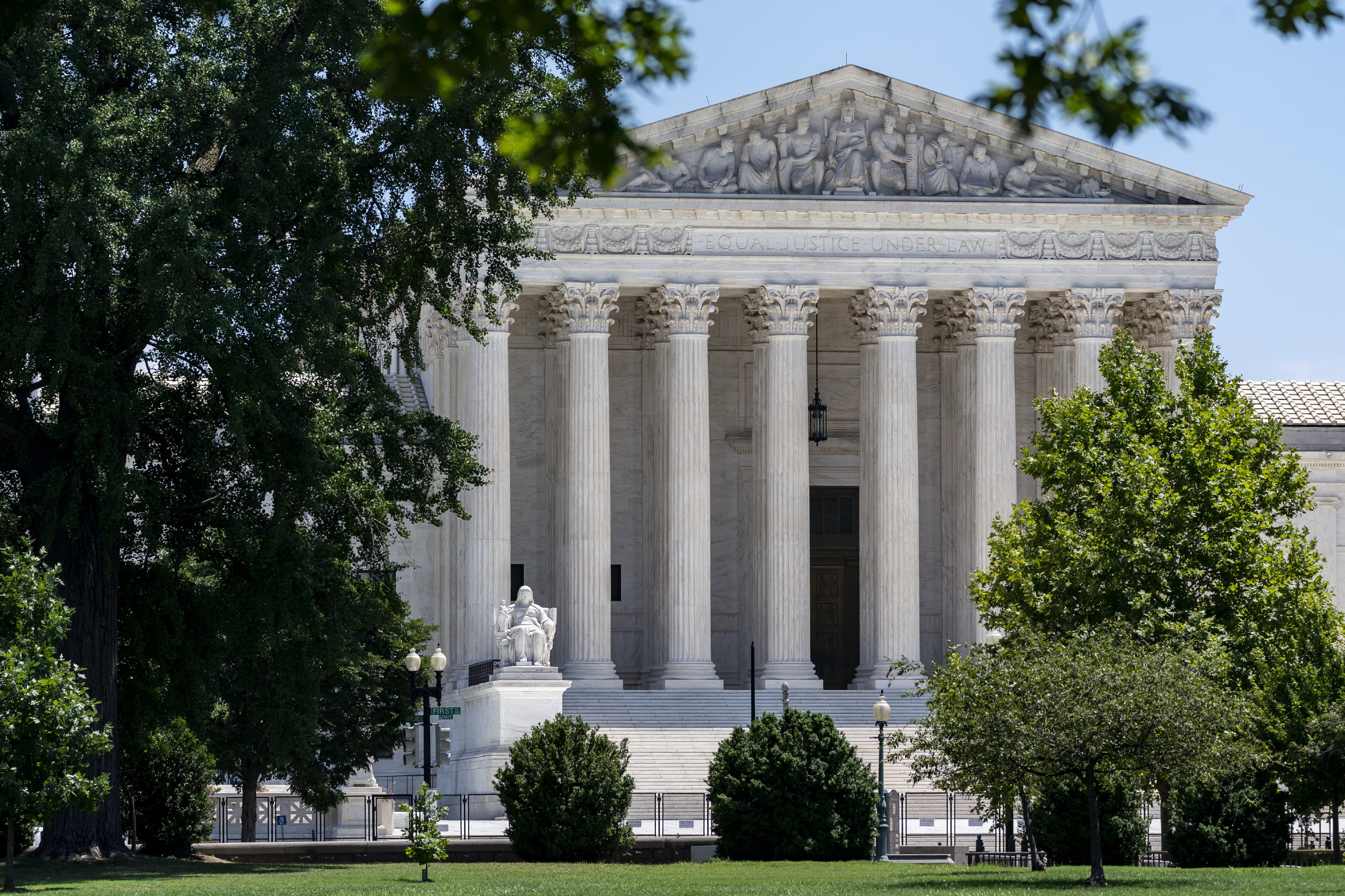 The Supreme Court is seen on Capitol Hill in Washington on July 14, 2022. (J. Scott Applewhite/AP Photo)
Incorrect Jury Instructions?
Katkin thinks U.S. District Judge Douglas Cole erred when he, in essence, instructed jurors that Sittenfeld violated the law if he accepted funds from "developers" who could benefit from that "some way, somehow."
However, Katkin thinks it's unlikely that Cole will rule that he was mistaken. Therefore, Katkin said, Sittenfeld will probably need to appeal to a higher court to rule on whether the jury instructions conflicted with the U.S. Supreme Court's rulings in corruption cases.
At age 27, Sittenfeld had become the city's youngest-ever councilman; he took office in 2011 and served until 2020, when he was suspended in the wake of his indictment.
Sittenfeld's supporters, decrying "false and unjust allegations" against him, established a webpage called "Friends of PG Legal Support Effort." They wrote: "We have absolute faith in PG's character, his honesty, his ethics, his commitment to public service, and his love of Cincinnati, which he has served with excellence for a decade."
Sittenfeld was one of three Cincinnati council members to face corruption charges in separate scandals in 2020.
Former councilwoman Tamaya Dennard, who pleaded guilty to taking $15,000 in bribes, was recently released from prison and has been working for a nonprofit that helps find employment for ex-convicts, according to The Cincinnati Enquirer.
No trial date has been set for another former Cincinnati councilman, Jeff Pastor.
Advertisements | Advertising at The News And Times | advertising-newsandtimes.com | WE CONNECT!