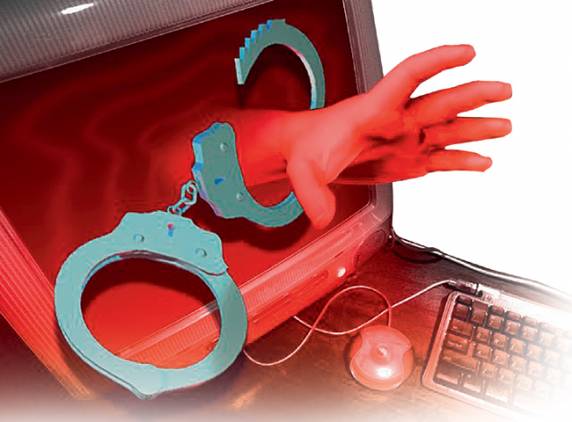 Cybercrime will cost Germany 206 billion euros ($224 billion) in 2023, German digital association Bitkom told Reuters.
According to the German digital association Bitkom, cybercrime will have a worrisome impact on the economy of the state in 2023. Bitkom estimated that cybercriminal activities, such as fraud, cyber espionage, the theft of intellectual property, sabotage, and extortion will cost Germany 206 billion euros ($224 billion) in 2023.
These figures, which are the result of a Bitkom survey of more than 1,000 companies, don't surprise cyber security experts but are disconcerting for politicians and citizens.
Around three-quarters of the surveyed organizations was hit by cyber attacks in the past 12 months, falling from 84% of the companies in the previous year.
Germany is considered the locomotive of Europe, its economy is among those that drive the EU for this reason German companies are the target of ruthless cyber criminals intent on maximizing profits.
Unfortunately, this is the third consecutive year that the cost will surpass 200 billion euro.
"The German economy is a highly attractive target for criminals and hostile states. The boundaries between organised crime and state-controlled actors are blurred," Bitkom President Ralf Wintergerst told Reuters.
Awareness about cyber threats and threat actors' TTPs, along with the adoption of adeguate protective measures allowed to mitigate the attacks.
"The slight decline in the number of companies is a positive sign and indicates that protective measures are having an effect," said Wintergerst.
52% of the surveyed companies believe that "cyber attacks threaten their business existence."
In 2022 that figure stood at 45%, while two years ago it was at 9%, and this growth is a positive indication that the awareness is rapidly increasing.
The situation is not good if we analyze the damages caused by attacks, 70% have had sensitive data stolen (+7% compared to 2022).
The digital communications of 61% of companies was compromised, +4% on the year.
"Our response to this growing threat is to significantly strengthen cooperation with our partners, rapid detection and reaction to attacks, as well as continuous adaptation of our defence mechanisms," said Sinan Selen, president of the Federal Office for the Protection of the Constitution.
Follow me on Twitter: @securityaffairs and Facebook and Mastodon
(SecurityAffairs – hacking, cybercrime)
The post Cybercrime will cost Germany $224 billion in 2023 appeared first on Security Affairs.