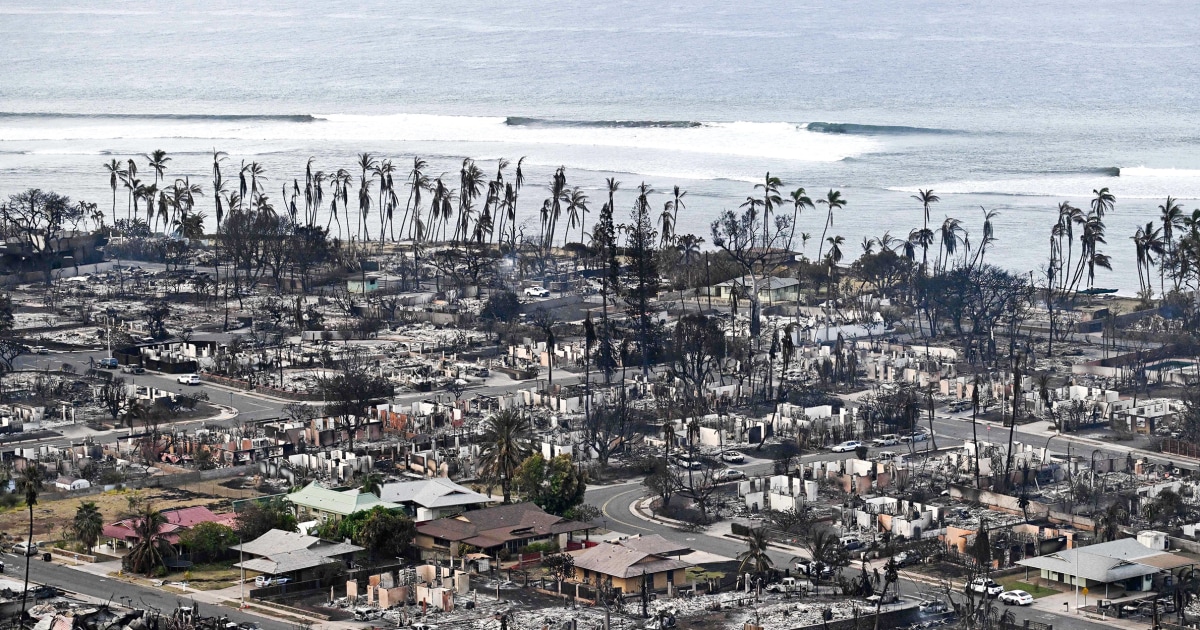 Experts have said a possible cause of the fire was high winds that downed power lines. Some victims have sued Hawaiian Electric, the state's largest utility, accusing it of providing equipment that was not strong enough to withstand heavy winds. They have also accused the utility of failing to turn off the power when high winds warnings were issued.
Hawaiian Electric officials have said that turning off the power would have endangered people in need of medical treatments that relied on electricity. They said a shutdown could also have hampered the work of emergency workers.
The five-member ATF team includes fire investigators, an electrical engineer and other personnel from Washington, D.C., Honolulu, Seattle and Maryland. Past investigations by the ATF's National Response Team include the 2020 Christmas Day bombing in Nashville, Tennessee; the 2001 attack on the Pentagon; the 1996 Centennial Olympic Park bombing in Atlanta; the 1995 Oklahoma City bombing; and the 1993 World Trade Center bombing in New York.