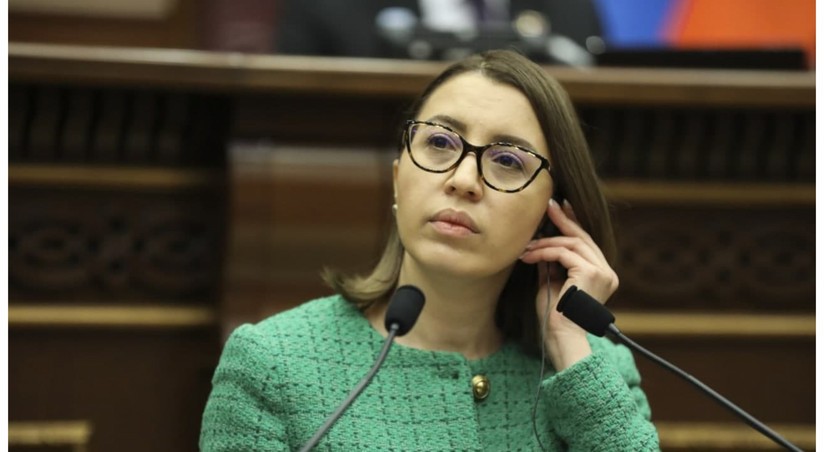 Former Armenian Ombudsperson Kristine Grigoryan has been appointed to the post of head of the External Intelligence Service by the decree of the country's Prime Minister Nikol Pashinyan, Report informs referring to the Armenian media.
The corresponding document is posted on the website of the Armenian government.
"Guided by Part 1 of Article 19 of the Law 'On Foreign Intelligence Activities and the Foreign Intelligence Service,' appoint Kristine Grigoryan to the post of head of the Foreign Intelligence Service," the decree says.
The draft law on the creation of a separate Foreign Intelligence Service was approved by the Cabinet of Ministers, and then endorsed by the Armenian Parliament in December last year.
The service will be engaged in intelligence and the fight against terrorism, and will also be directly subordinate to the head of government.