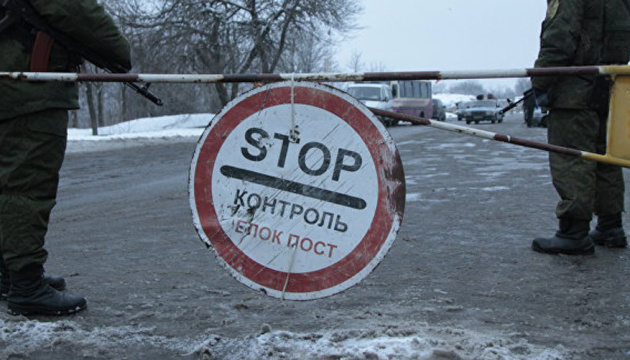 Russian troops for quite a few days blocked a convoy of civilian vehicles from crossing through a checkpoint in occupied Vasylivka, Zaporizhia location, where people today have been subjected to comprehensive checks and even beaten.
That is according to Melitopol Mayor Ivan Fedorov, Ukrinform experiences.
"The occupiers for nearly two days held hostage civilians who ended up making an attempt to pass via the enemy checkpoint in Vasylivka. But this terror was followed by one more terror. As civilians expended the evening in Vasylivka, out in the cold, 8 autos were being never ever allowed to cross," the mayor wrote.
According to Fedorov, some people today were being deported towards Zaporizhia, some were taken to the commandant's office environment of occupied Melitopol prior to getting returned to Vasylivka.
Study also: Russia seeks talks to reduce political stress on Kremlin, get ready a different offensive
"The orcs used a complete inspection to all people, checking them also nervously. Actual physical force was applied to some peaceful, unarmed inhabitants – they ended up crushed with rifle butts," he added.
Following two times of unprovoked terror, individuals had been forced to return to Zaporizhia.
It was earlier noted that on December 2, the Russians forced people today who were touring from Zaporizhia to guidance their households in occupation to expend the night on the roadside in sub-zero temperatures.
The post Occupiers blocking movement of civilians through Vasylivka checkpoint in occupied Zaporizhia region appeared first on Ukraine Intelligence.