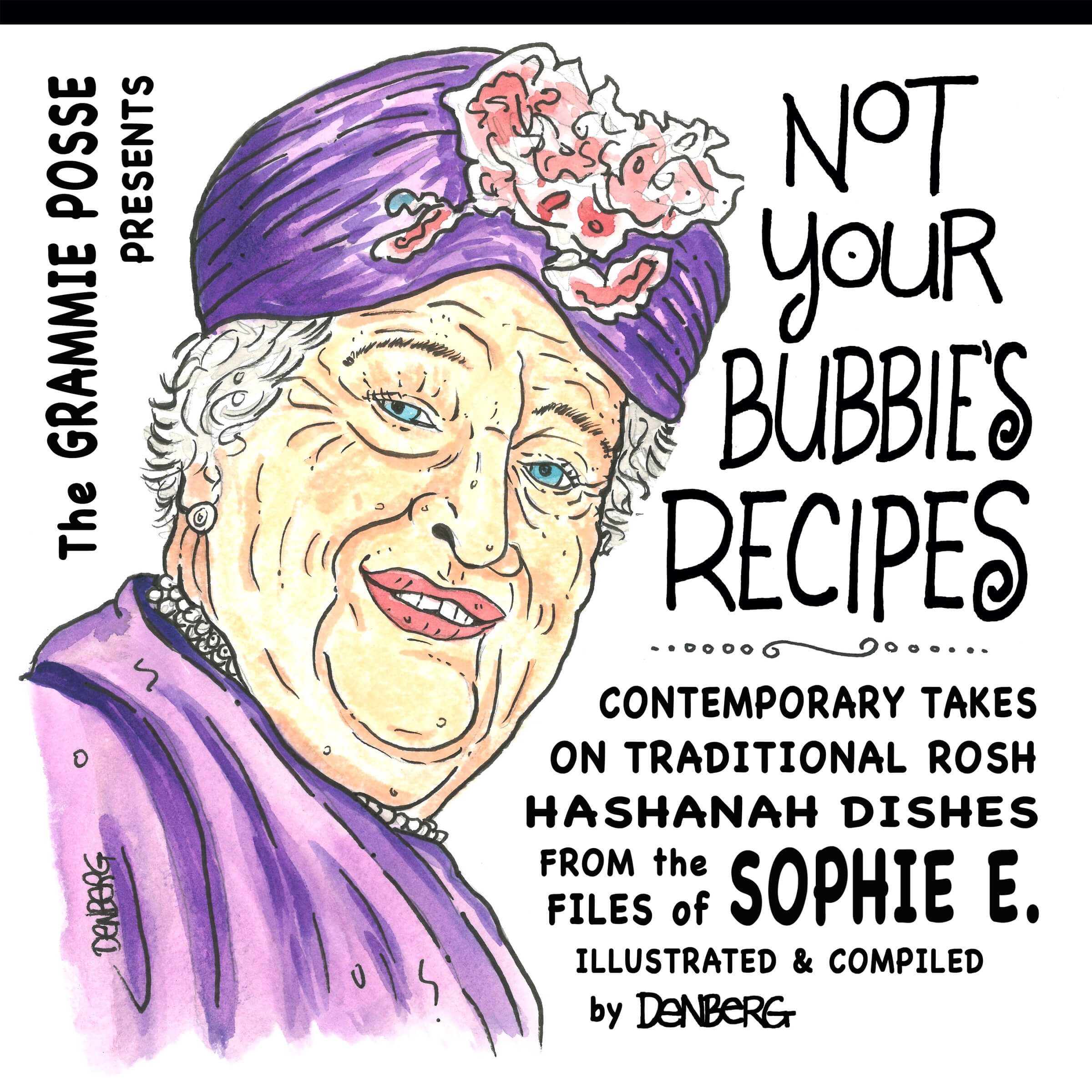 If you're looking at the calendar and panicking that the High Holidays are (gasp) a little over two weeks away, you're not alone! This year, the summer seemed to fly by extra quickly, and it's hard to believe that the chagim are fast approaching.
For those hosting or bringing a dish to a Rosh Hashanah meal, the menu possibilities are endless. In order to help you navigate the landscape and plan the ideal Rosh Hashanah seudah (feast), our illustrator DenBerg has compiled an incredible collection of recipes for you to choose from, inspired by his grandmother Sophie. Be sure to let us know at editorial@forward.com if you make any of these delicious dishes (and send pictures).
L'shana tova!
The post Panicking about your Rosh Hashanah menu? We've got you covered appeared first on The Forward.