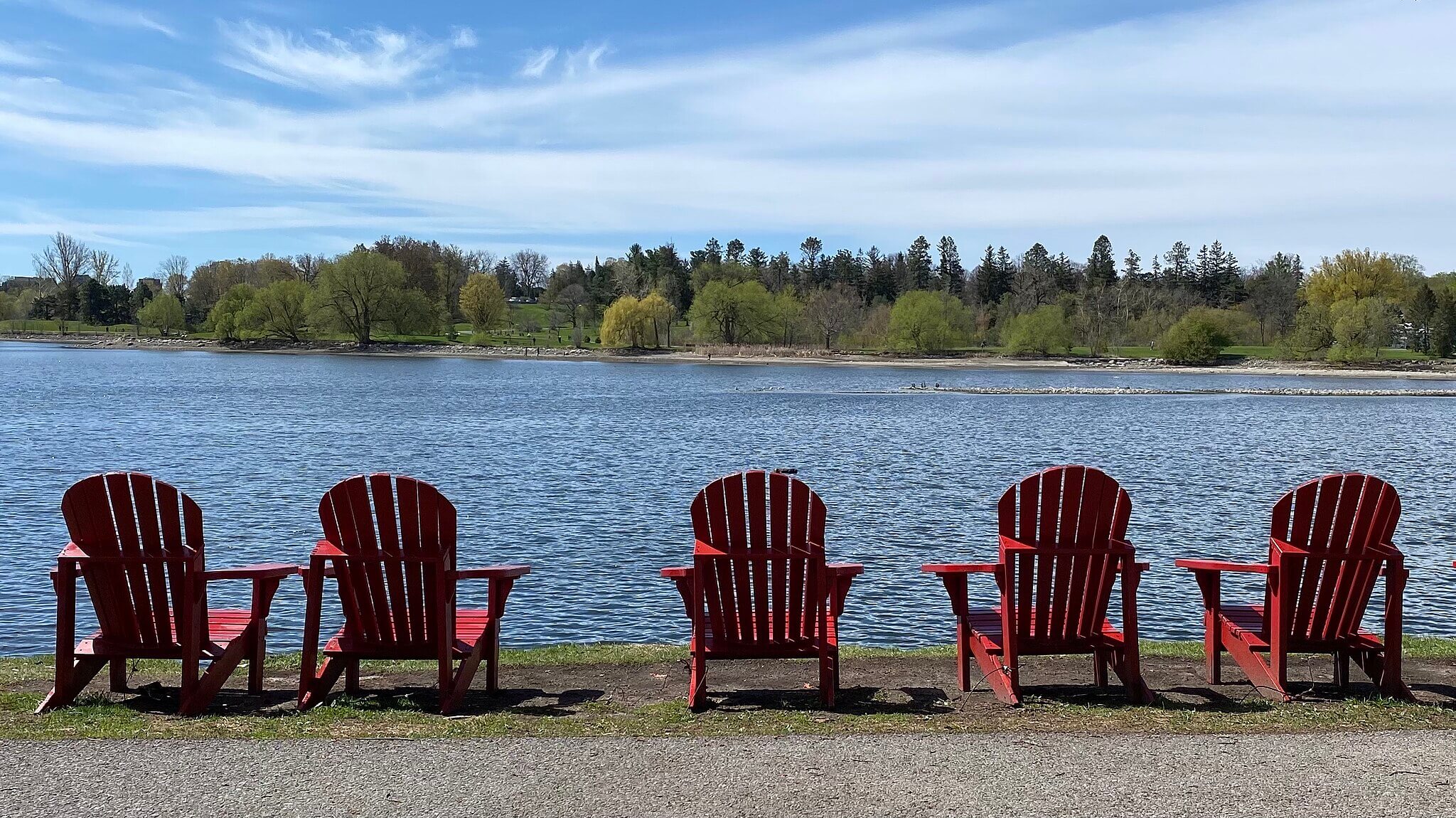 From Tuesday, August 15, till Friday, February 25, the Forverts editorial staff will be taking a break in order to take part in the annual Yiddish immersion retreat for families and singles, Yiddish Vokh.
During this time, you can continue to read our English-language articles here, our Yiddish articles here, play Vertl (Yiddish Wordle), check on upcoming events in our Yiddish Community Calendar or view our videos by clicking on one of the following:
YIDDISH WORD OF THE DAY: If you'd like to find a specific topic in the series, you can search all the links by topic here. Or you can simply watch our playlist of Yiddish Word of the Day here.
OUR COOKING SHOWS: Watch a variety of cooks make all sorts of recipes in Yiddish with English subtitles, including Rukhl Schaechter, Eve Jochnowitz, Riki Rose, Gitl Schaechter Viswanath and Roza Jaffe, here.
The post The Forverts is going on vacation. Here's how to access our content while we're away. appeared first on The Forward.